I got a little off track with my blogging goals. Life has been crazy lately. So many things have happened at one time. I feel like I've barely had a second to sit down and write. But I'm back now! And the theme for this week is "Ten Years From Now."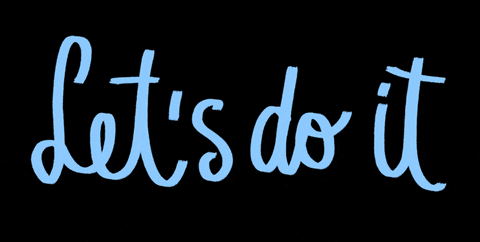 Tell me… where do you see yourself ten years from now? It'll be year 2030. That in itself sounds insane. How old will you be? What goals do you want to have accomplished?
A lady never tells her age 😉 But I will tell you… I have a list of goals that I hope to have accomplished.
Career Success – I currently work as a Paparazzi Independent Consultant. I absolutely LOVE it. I make money but in ten years, my goal is to make 10x as much as I make now, which honestly isn't too far fetched. It's totally possible.
House Goals – We've been in the process of buying a house this year. I hope that, in ten years, my husband and I will have had the house customized to our liking.
Family Goals – In ten years, my kids will be 18 and 14 years old. I really hope that I do everything right as a parent so that my family is still close knit and my kids still enjoy time with me and my husband.
Dog Goals – Within the past 10 years, all the houses I've rented hasn't allowed me to have a dog. I have a cat right now… she's only been with us for a year and a half. But hopefully we will soon be able to have a dog friend for our cat. 🙂