Week 5 of the 52-Week Blog Challenge is about my favorite holiday!
First of all, I want to know… what's your favorite holiday?
Mine used to be Halloween. When I was young, and by "young" I mean teenage days, I loved Halloween and everything that came with it. Witches, wizards, goblins, skeletons, cauldrons, etc. Watching Harry Potter all day while the rain pounded on the roof and the wind made the trees creak outside. Then, watching all the Halloweentowns while sipping hot apple cider and snuggling under a plush sherpa blanket. Then, watching Nightmare Before Christmas.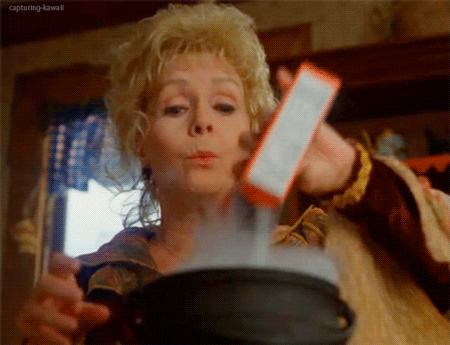 Don't get me wrong, I still enjoy the movies. But Christmas has become my new favorite holiday.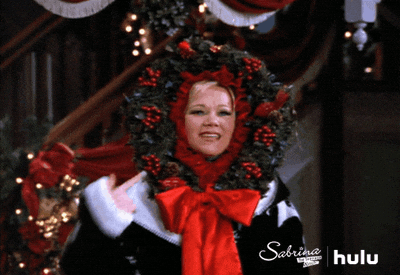 It's about the giving. Giving is what makes my heart warm and happy. I don't care much about what I get. And it's not even about hanging out with extended family. Because my family is extremely separated. My husband's family is huge and tight-knit. And we do visit them. Sometimes I'll visit my brothers and sisters.
But what I enjoy the most is waking up on snowy days and seeing the excitement on my kid's faces.