Week 5 of the 52-Week Blog Challenge is about 5 places I'd like to visit.
Honestly, I'm not much of a traveler. I love the idea, but I don't have the time, money, patience, or bravery. My anxiety about new places holds me back a lot. But I do have a bucket list of places that I'd love to go.
I can't even remember where I learned about this place. It's definitely unusual. I never hear about it in the news or on tv. It's a huge tower in the middle of the ocean that you can stay in kind of like a hotel. Pretty cool, huh?
Twin Farms, Berlington Vermont
Talk about relaxing! What a gorgeous place. When I was researching resorts, this is one of the most popular ones. As a resident of NC, I know there are some gorgeous resorts in Boone, NC. But if I were to travel, it would be out of state. And why not Vermont, right?
New York, New York
This one is probably cliche. I know a lot of people who have a dream to visit New York, NY. I don't even think my anxiety could handle that amount of people and the crazy roads. But it would definitely be a once-in-a-lifetime chance.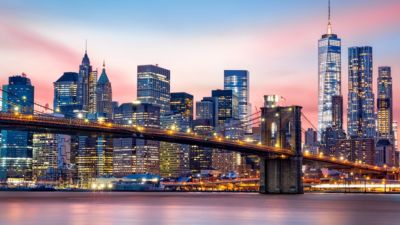 Malibu, California
Ohhhh what beautiful scenery. We usually go to NC and SC beaches but going to Malibu, CA would be a dream come true.
Paris, France
I have a friend who recently went to Paris. The pictures are stunning and I love following her travel blog. Not only is it beautiful, but I want to experience the coffee and food!