Just a quick reminder before you continue reading – This is week 2 of the 52-Week Blog Challenge. You can join me on this challenge by reading my first blog about it! I've got 50 more weeks to go!
I have a lot of favorite things. I could tell you the usual: family, food, and animals. But I've been trying to think of my most unique favorite things. And I've made a list of three. I think three would be enough – five might be too many.
1.) Notebooks. I really, really like notebooks. I love them so much that I have to look on Pinterest for what to write in them. The best things I've found so far are bullet lists and journaling about myself and my life. I don't know what it is I love so much about them. Maybe it's because they're so crisp, fresh, new, and beautiful. A whole book of white pages with the potential of housing all my thoughts and creative doodles.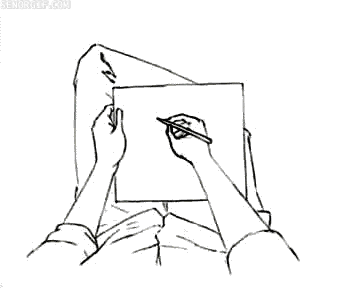 2.) Coffee. Is it an addiction? Maybe. It's one of my most favorite things. I will never turn down coffee. I love all the different variations of coffee, the different flavors, roasts, ways to prepare it. Honestly, my most favorite way to make hot coffee is by grinding fresh beans and using a french presssss. Fancy, huh? We also have a Keurig, which I enjoy. But nothing will ever compare to a Bunn coffee maker that makes the house smell like pure heaven. My favorite way to make cold brew is… ordering it on Instacart and having someone deliver gallons of Stok Not Too Sweet cold brew. 😉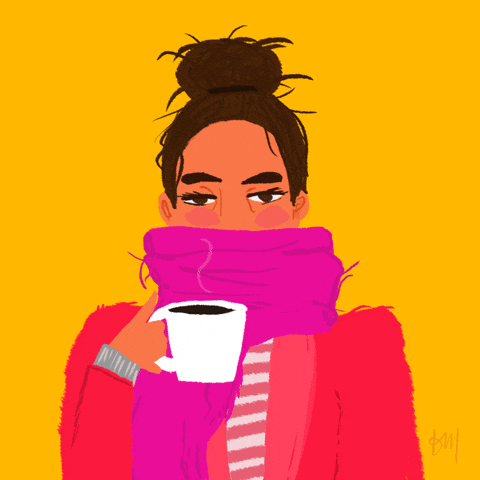 3. Plush, heavy blankets. It's a sensory thing, really. My favorite combo of blankets/sheets on the bed is fleece sheets (fitted and flat), a heavy plush blanket on top of that, then a quilt on top of that. Then turn the fan on high. Ya'll. There's no better combo. Sometimes I use my 25lb weighted blanket but not always because it makes me feel like I'm suffocating.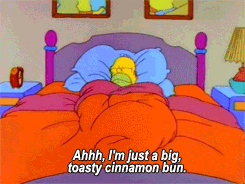 Next week's blog will be week 3 of the 52-Week Blog Challenge! Week 3's theme is Meet My Family. So stay tuned!