If you read my last blog post (from 11/12/19), you'd recognize this blog challenge. I've challenged myself to start this 52-Week Blog Challenge. There are themes to each week. This is this first week and the theme is "My Best Friend."
This is going to be a little cliche. I realize that. But meet my best friend, my husband, James. His mother and father are two of the most amazing people I've ever met, too. It's no surprise that James is one-of-a-kind because he was raised by one-of-a-kind people.
I mean seriously. Look at those dreamy eyes.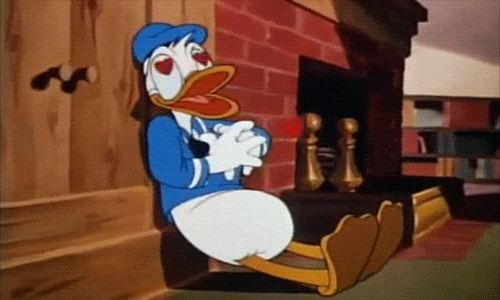 James and I met in 2012. Our first real conversation/phone conversation was November 1st, 2012. I admitted to him that I hate talking on the phone. It's just not my thing. But we ended up talking for hours.
James is honestly the most loving, patient, and giving person I've ever met. I'm still wondering what I did to deserve him and we've been married since 2013. He's extremely intelligent, handsome, and genuine. And the only thing I wish… is that I would have met him sooner so I could love him longer.
Like I said to begin with, I know it's a little cliche to choose my own husband as my best friend. Yes, I have other best friends. Savannah. Amanda. Kristen. Amber. But I literally see James every day. I talk to him every day. I spend time with him every day and I wouldn't have it any other way.